Today 3rd grade visited Clowes Memorial Hall to see Dr. Seuss's The Cat in the Hat. What a wonderful experience!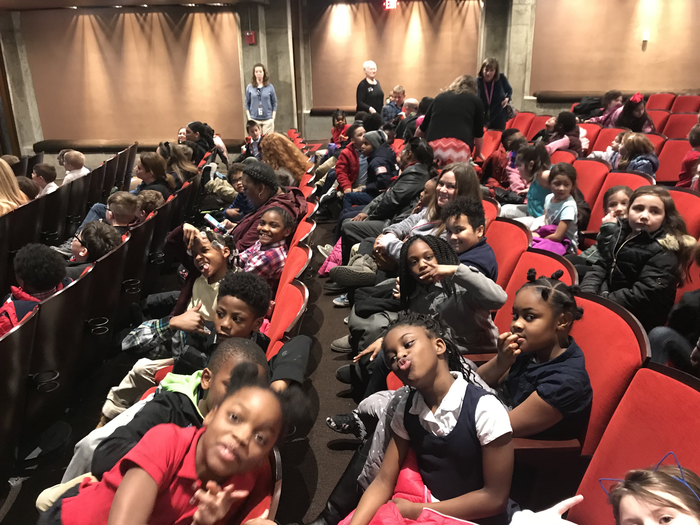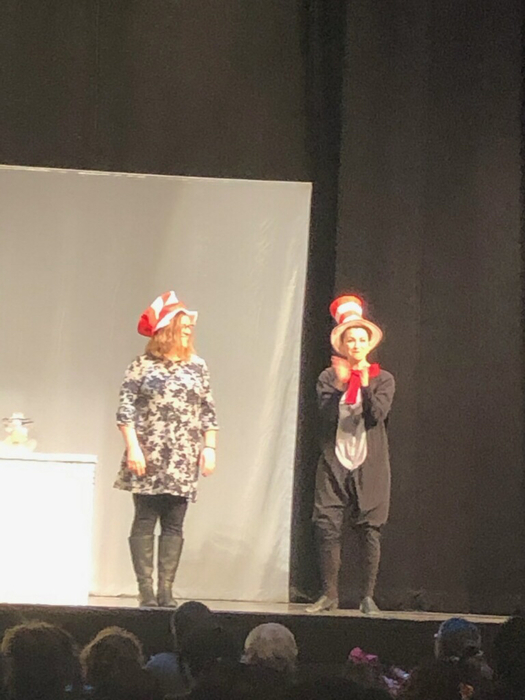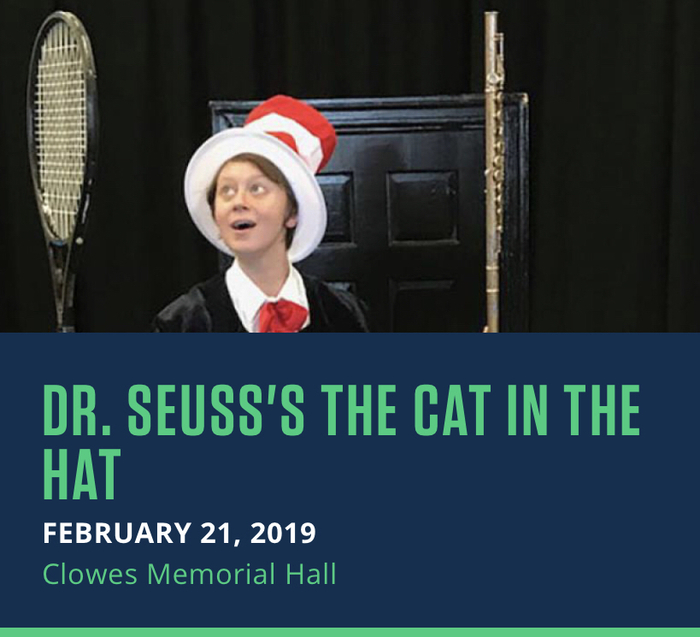 Good Luck to all of the Elementary mathletes tonight in the district math bowl competition! Lakeside has refueled and now they are ready to Rock it!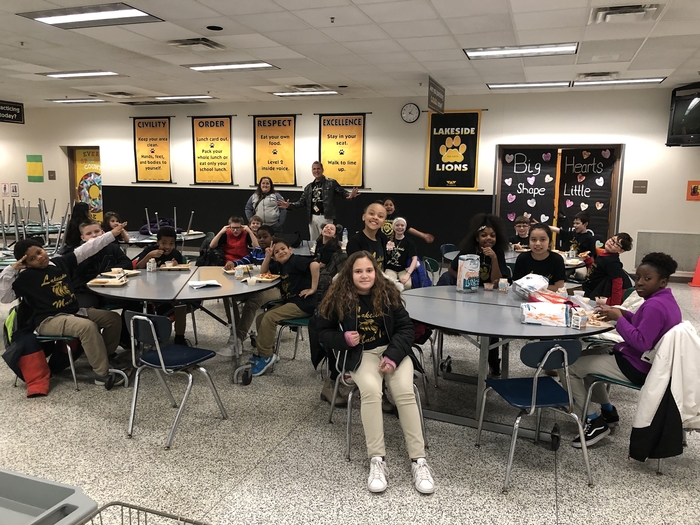 The American Heart Association & Niantic donated 150 sports balls to Lakeside! Lakeside has been a long-time participant in the American Heart Association's Kid's Heart Challenge program. Thank You ❤️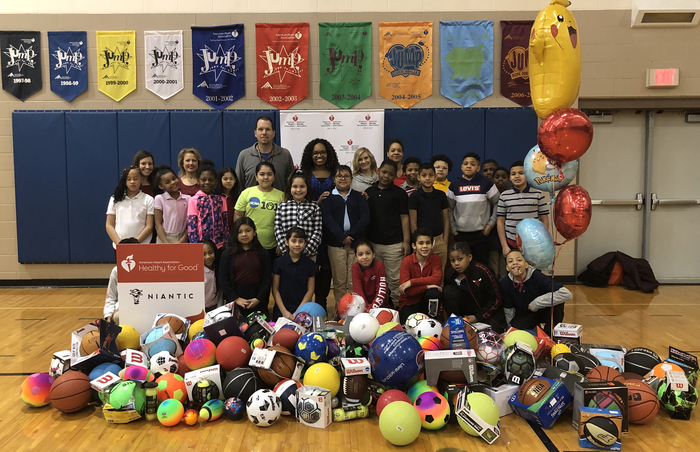 Wednesday, February 20: ALl MSD Warren Township Schools are on a 2 hour delay. In addition, there will be no AM Preschool (half day) at the Early Childhood Center. Allow extra time and be safe this morning.

Meet the Only Black Woman in the U.S. Who Owns Her Own Bank. Kiko Davis is the majority stockholder of Detroit-based First Independence Bank, one of the top 10 largest Black-owned banks in the US.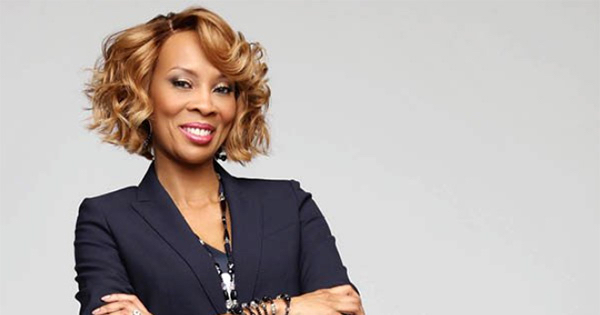 "It is easier to build strong children than to repair broken adults." Lakeside is in the business of building strong educated children.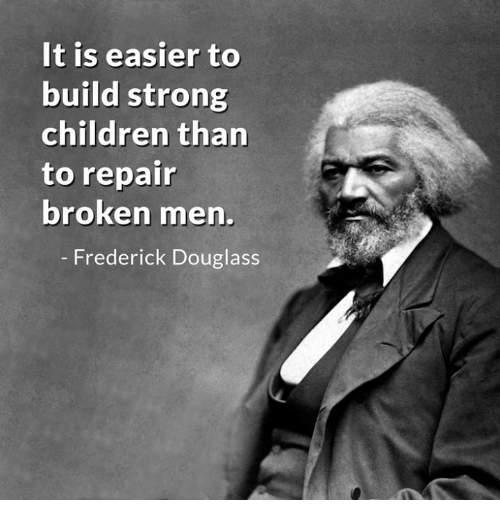 Who is wearing red today? We are! #NationalWearRedDay @Lakeside_Lions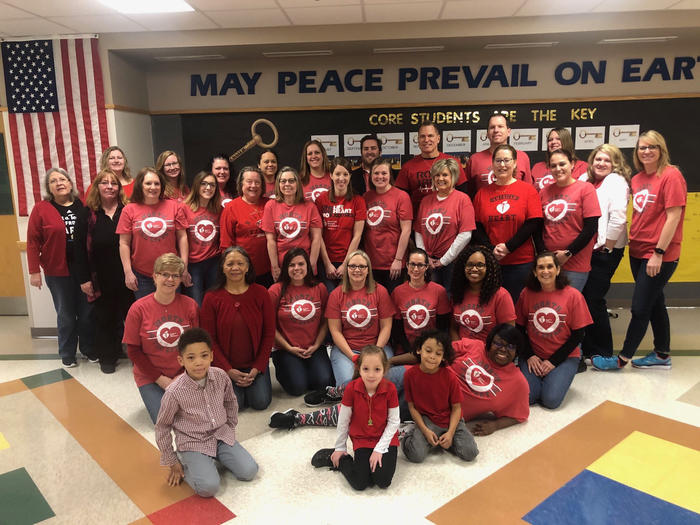 Room 6 is Celebrating 60 Days of Perfect Attendance with a classroom lunch date!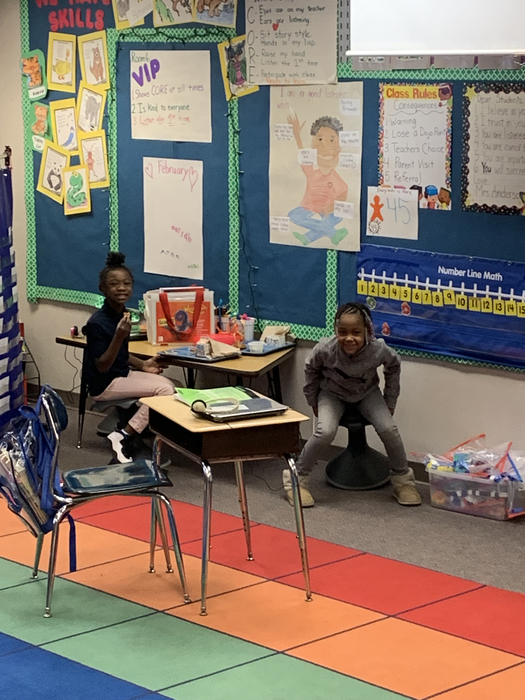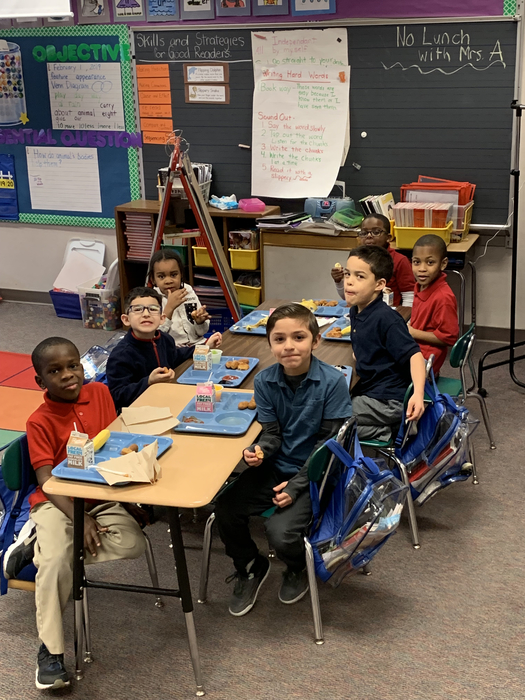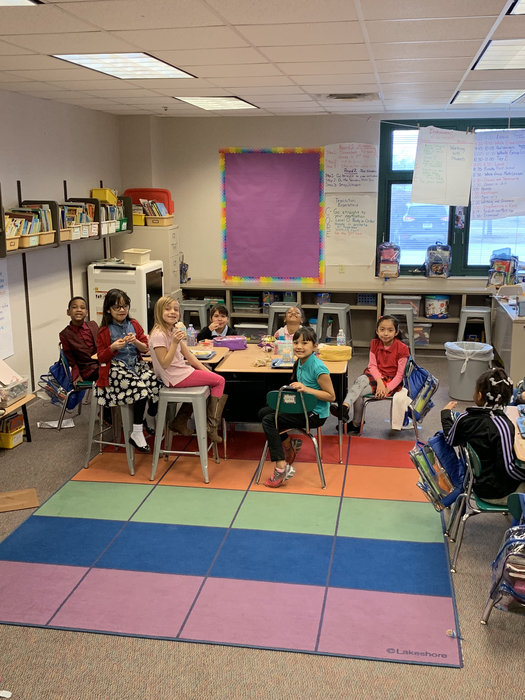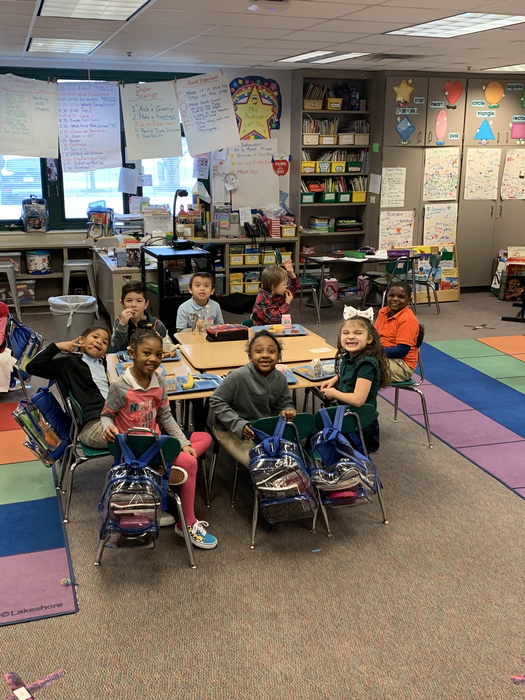 Don't forget to download the new Warren Township app to stay up to date with Warren and Lakeside! Cafe menus, events, alerts, and more!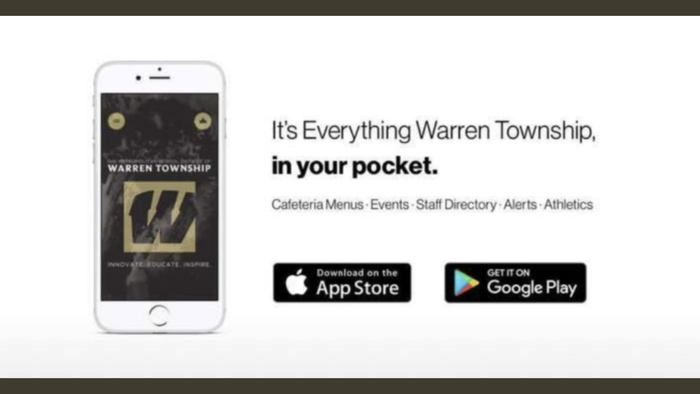 Black History Month, is observed in Canada, Ireland, Netherlands, United Kingdom, & the United States. It began as a way to remember important people & events in the history of the African diaspora. We celebrate Black History Month and recognize it as being apart of World History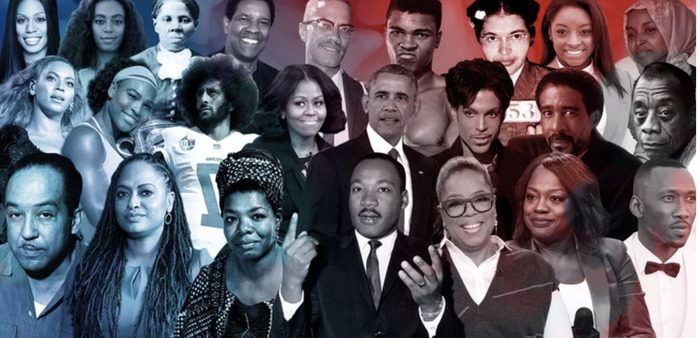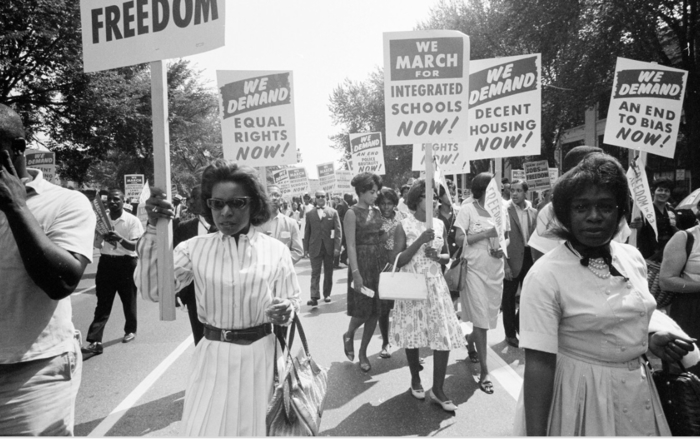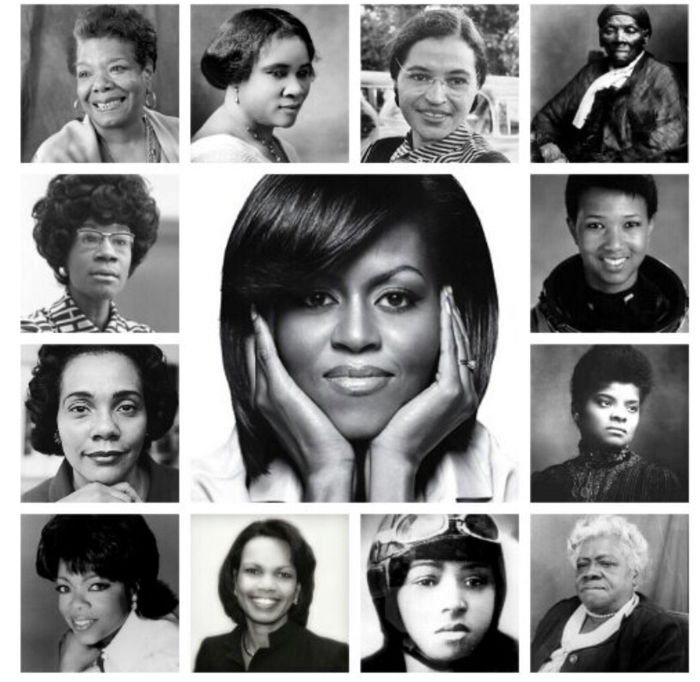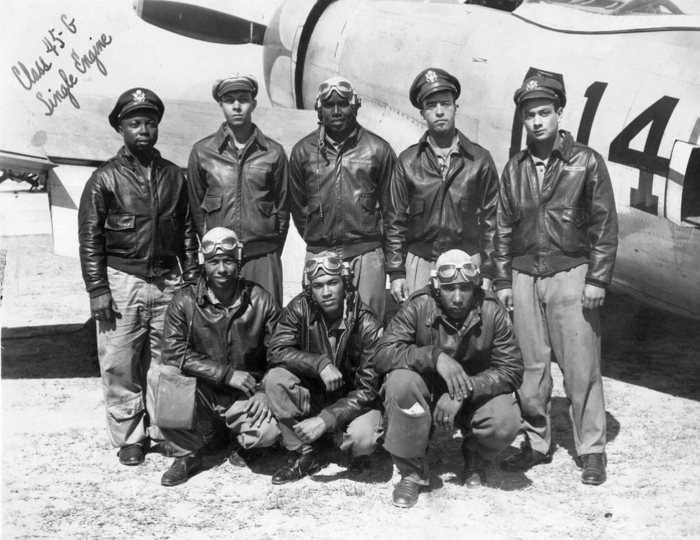 Growth Mindset Monday-Students understand they can grow through hard work, the use of effective strategies, & help from others when needed. When students hold a growth mindset, they experience school as an exciting place to grow, embracing challenges as opportunities to develop.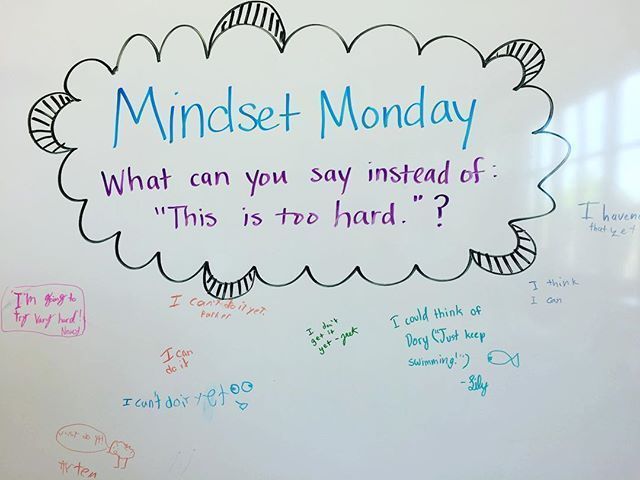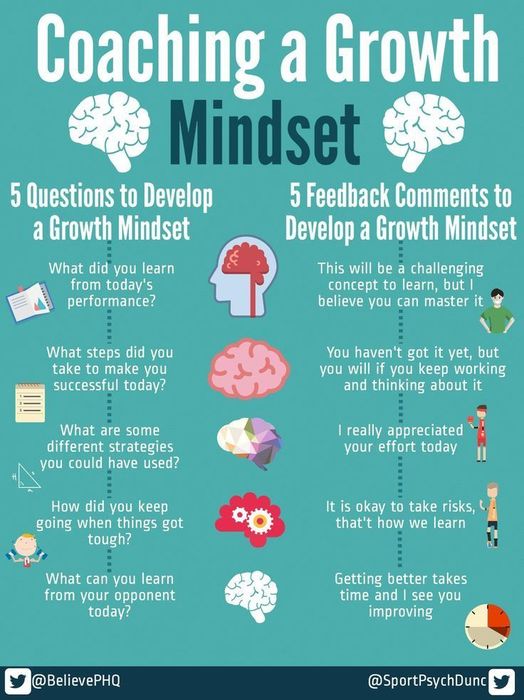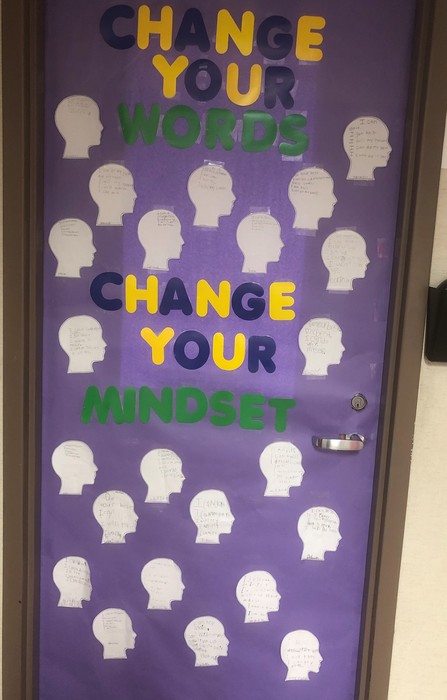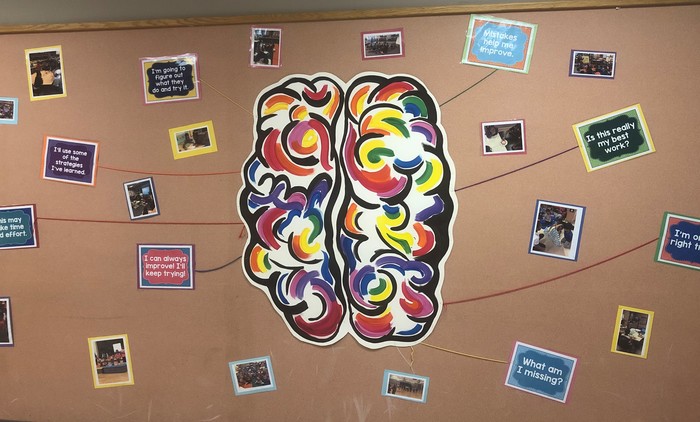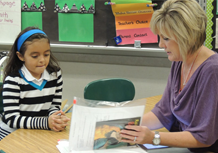 The Lakeside Robotics Team Rocks! They had a successful day yesterday thanks to the teamwork of staff, students, and parents.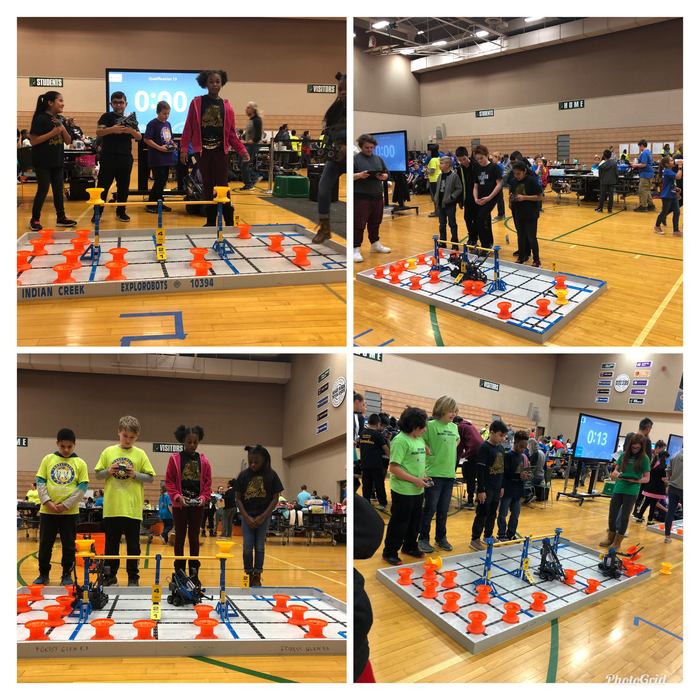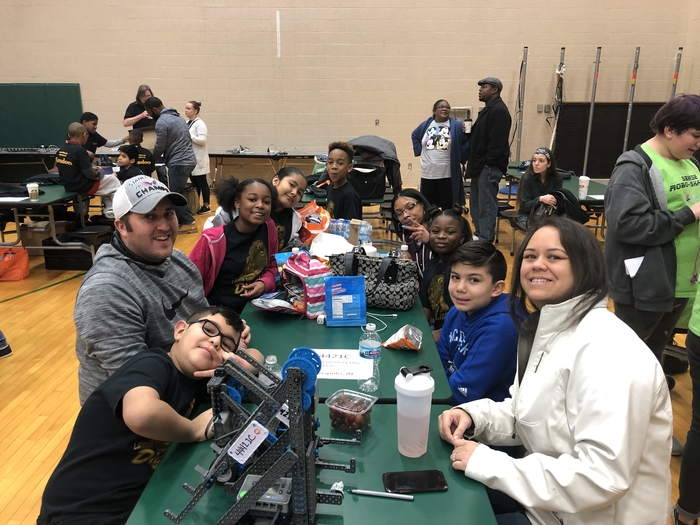 The Friendship Dance was a success, thanks to staff and parents!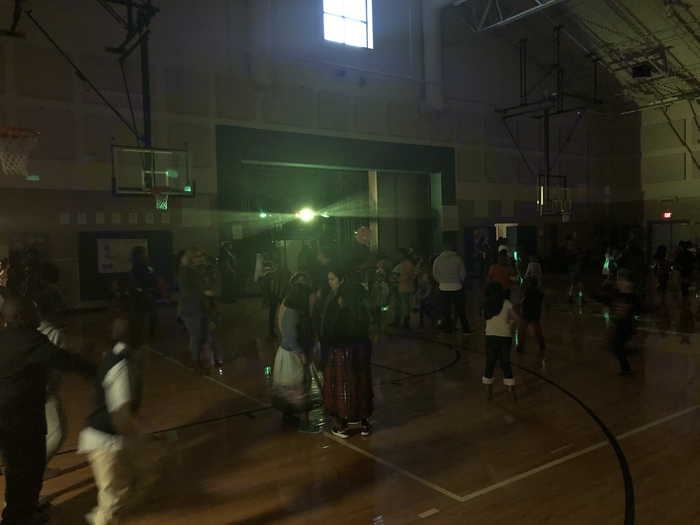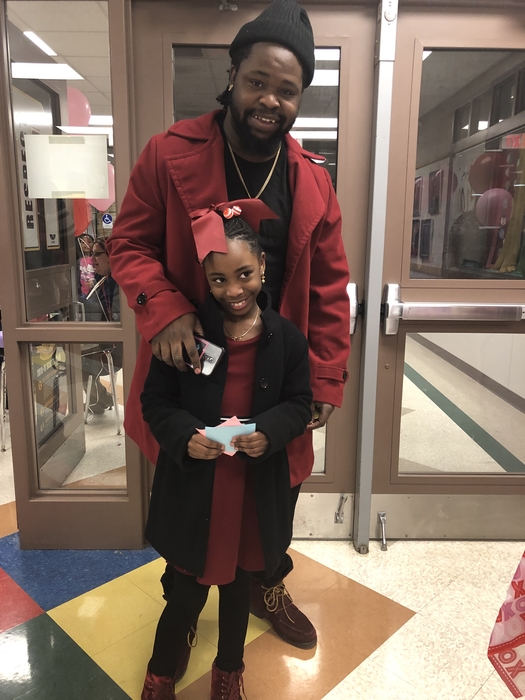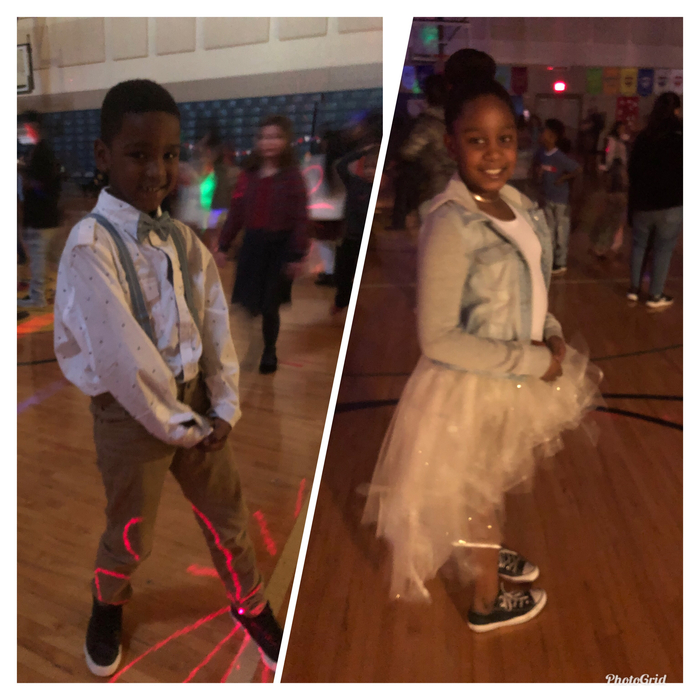 I appreciate the Lakeside staff for organizing an amazing Friendship Dance for our students and their parents!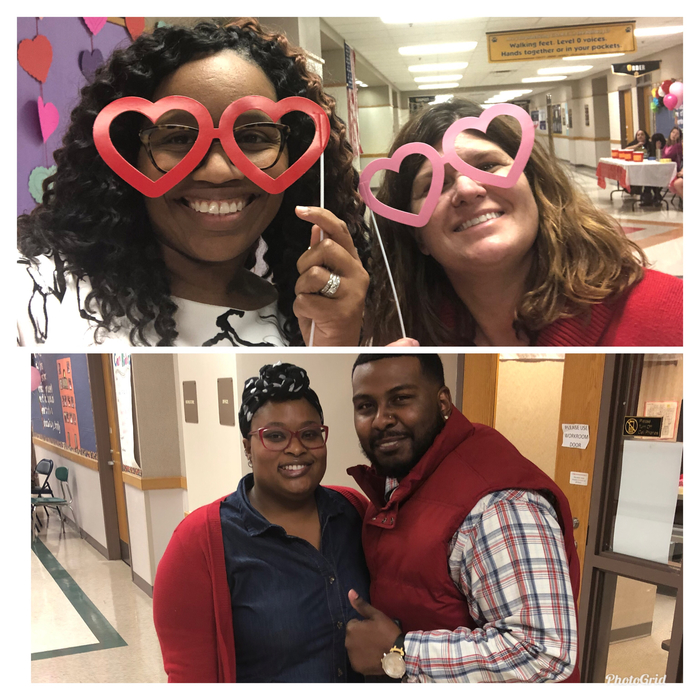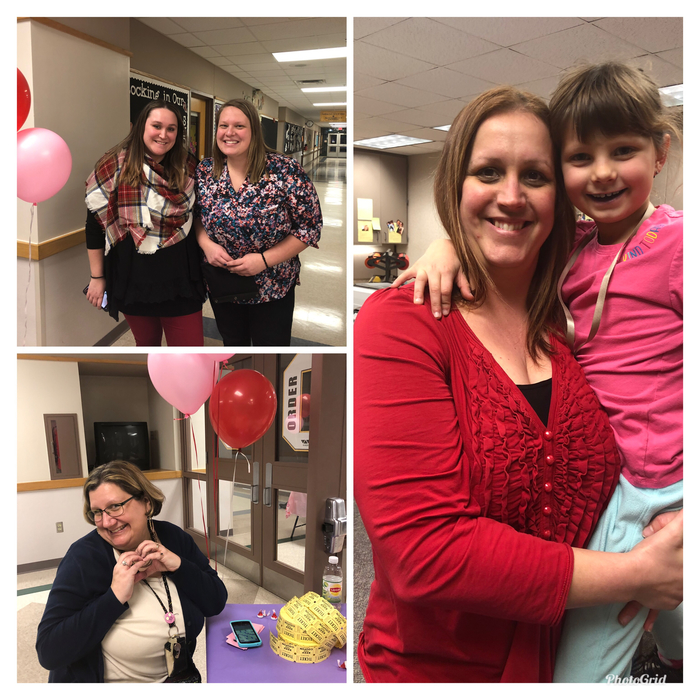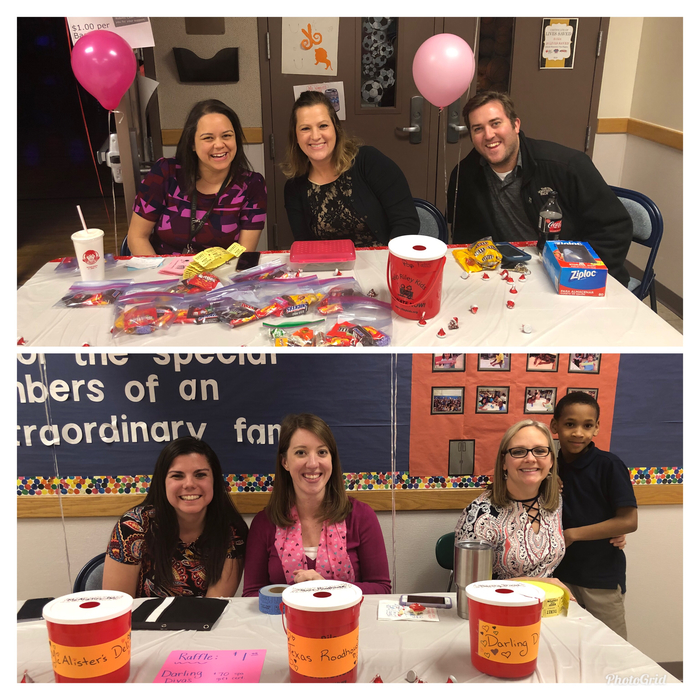 What an amazing Friendship Dance!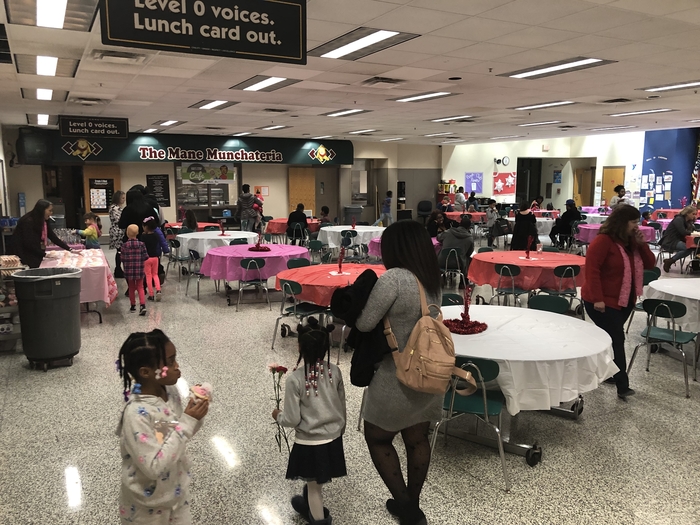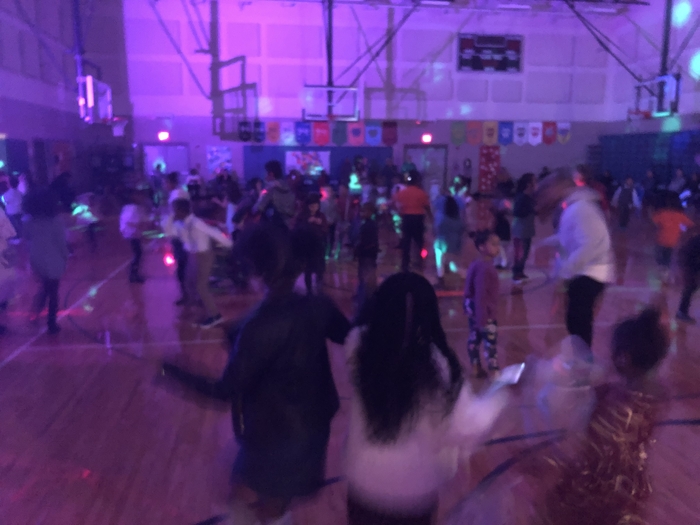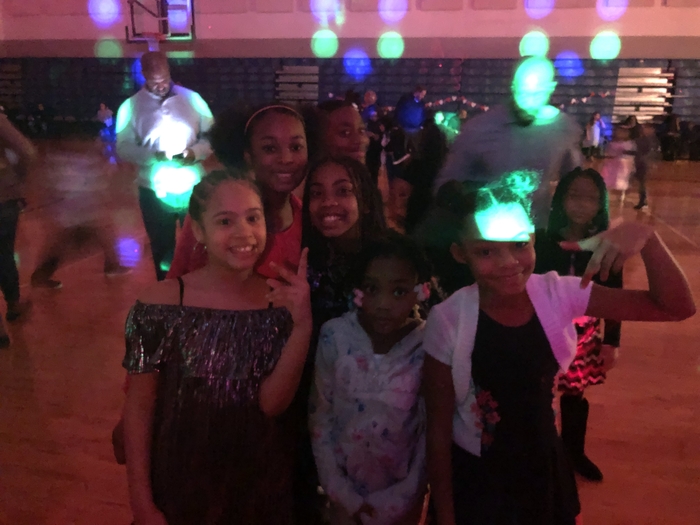 Our 2nd grade students are taking a video walk around Lakeside to explore Africa America history.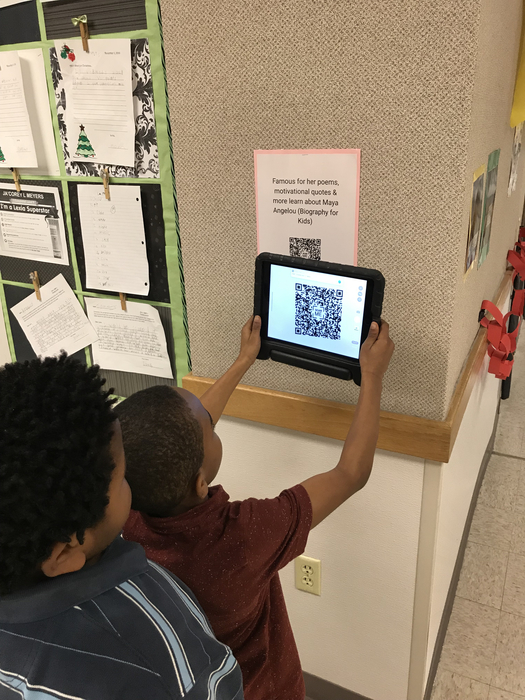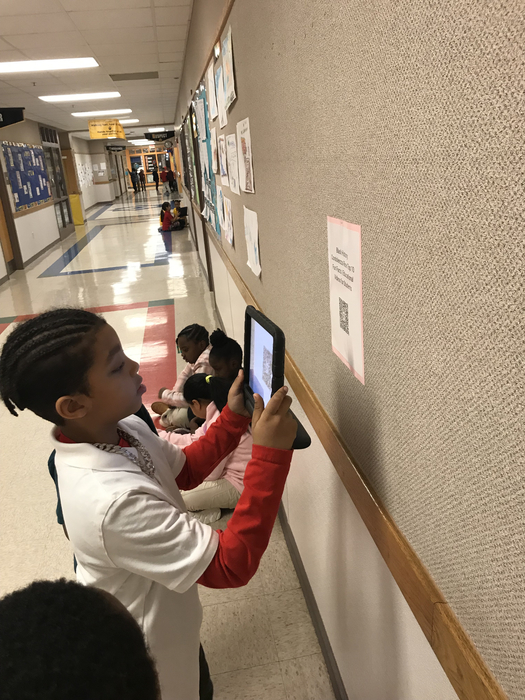 February marks Black History Month. This is a federally recognized, nationwide celebration. This month Americans reflect on the significant roles that African-Americans have had in shaping US history. Established as a week in 1926, it was expanded to Black History Month in 1976.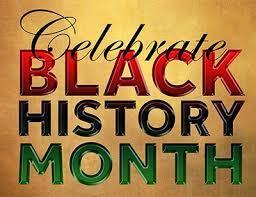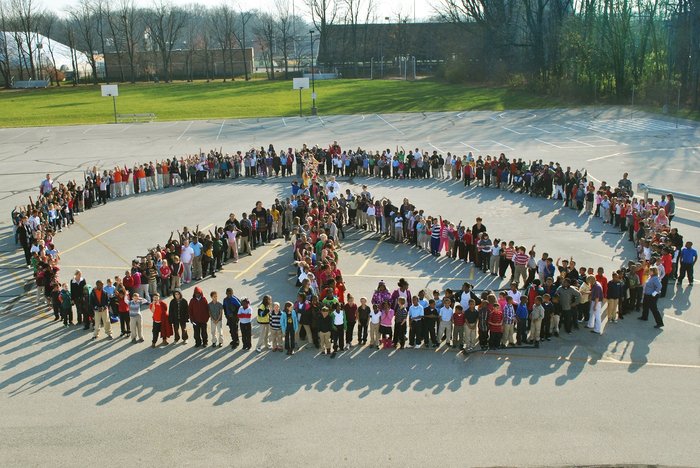 Lakeside 3rd and 4th grade students give a warm welcome to author, Marcus Emerson!