We have several upcoming activities we would like to remind you of: 4/8 – Kindergarten Roundup (Lakeside 5:30-7:00 pm), 4/9 – STEAM Night, 6:00 – 7:30 pm @ WCHS/WCC and 4/10 – Late Start. You are also invited to attend: Digital Families Community Event on 4/22!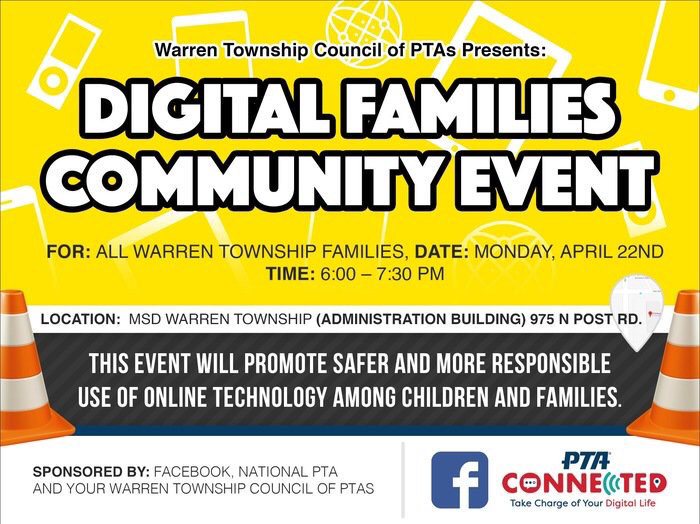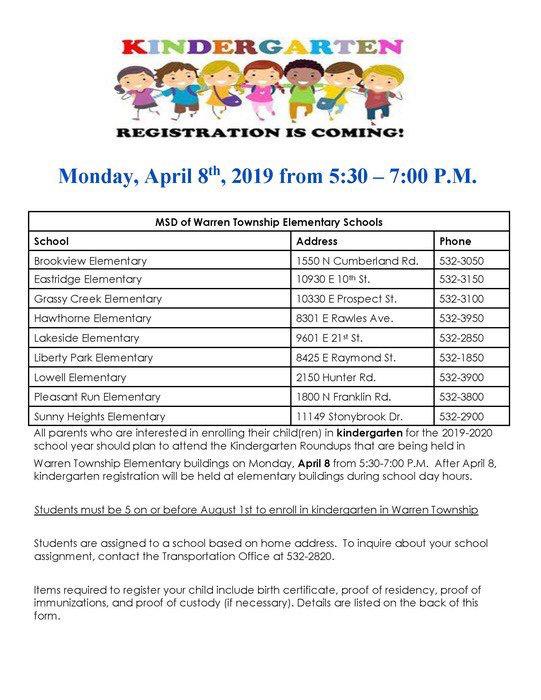 The Lakeside Staff would like to welcome all of our students back from break! School Resumes on Monday, April 1st!

Lakeside students and staff have raised $1921.00 for the American Heart Association through participation in the Kids' Heart Challenge. Great job Lakeside!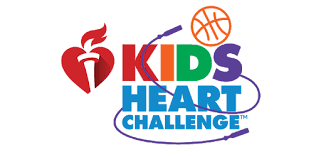 Yes! The IDOE Culture & Climate Surveys for families has been extended to ‪March 22nd.‬ We hope this additional time will help Lakeside families give feedback by completing our short survey. Please click the link below.
http://surveys.panoramaed.com/climateidoe/5375family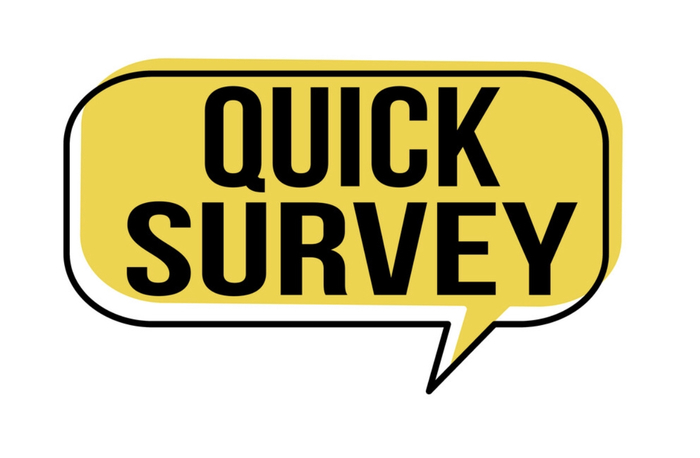 Lakeside's Girls on the Run! The program works to encourage girls to develop self-respect & healthy lifestyles through dynamic, interactive lessons and running games, culminating in a celebratory 5k run. Go Girls! #LakesideistheKey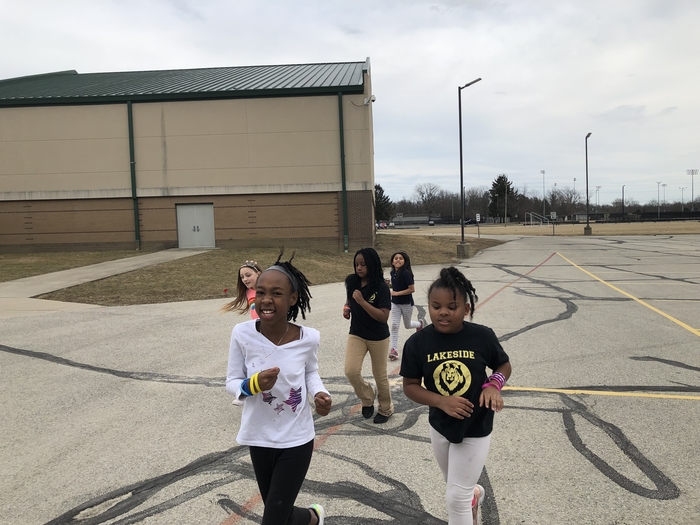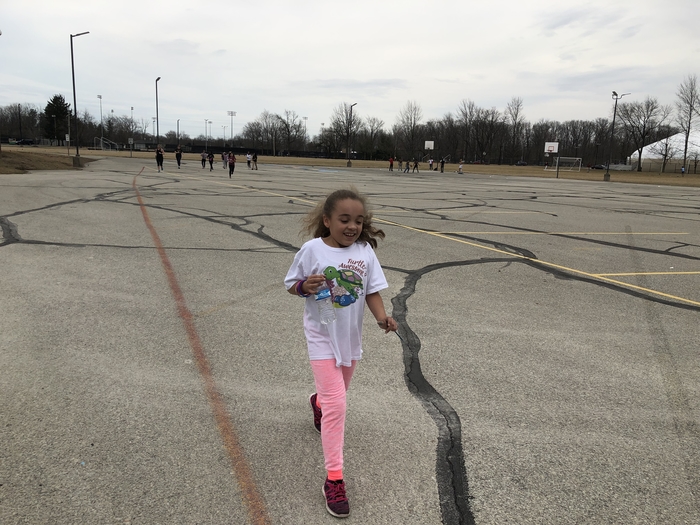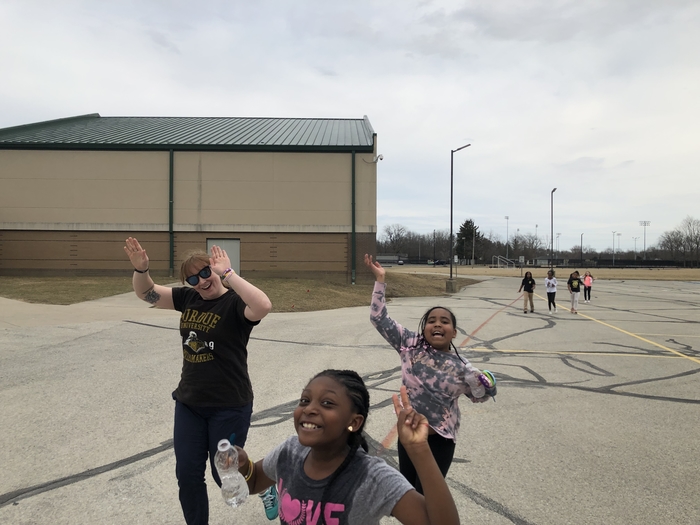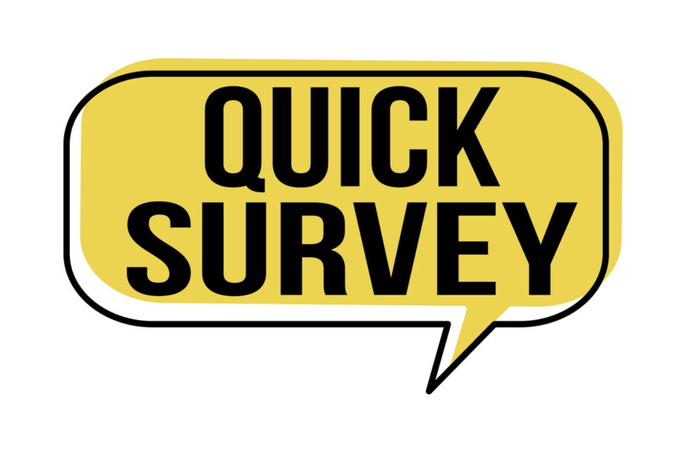 Our Annual Spring Carnival is tonight, Friday March 8th, from 6:00-8:00pm. Everything looks amazing thanks to our wonderful staff and PTA!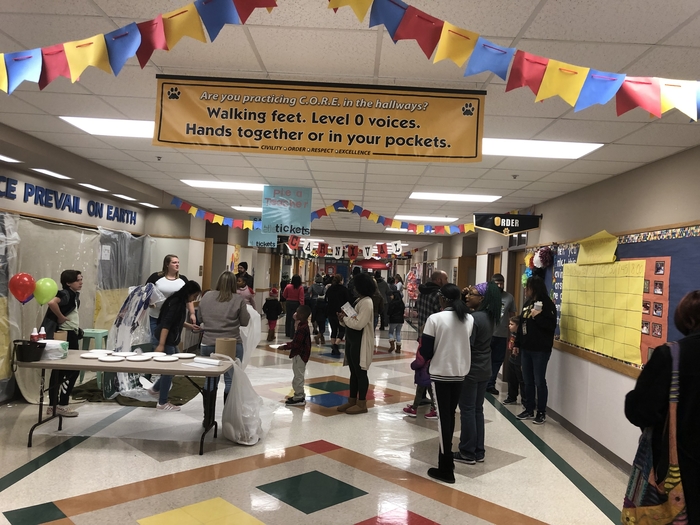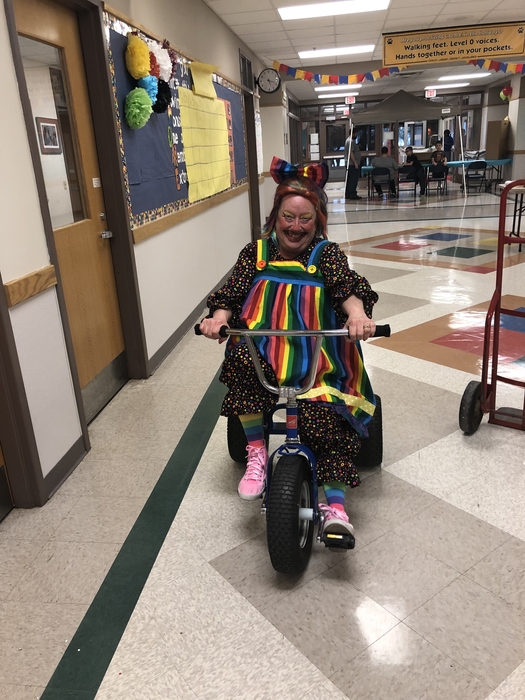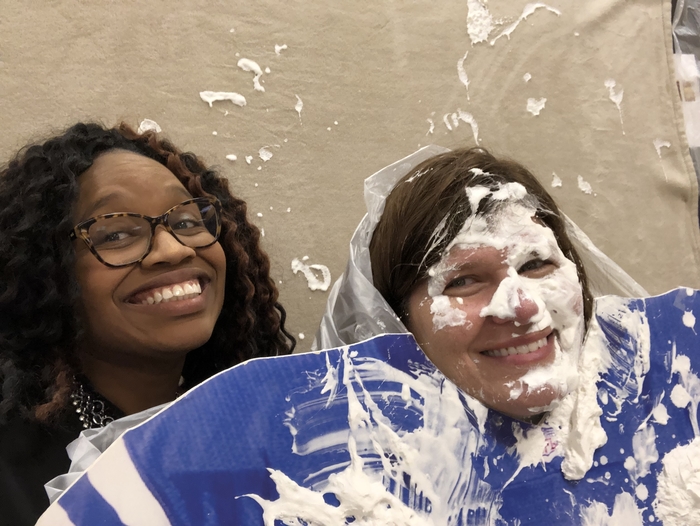 Our Annual Spring Carnival is tonight, Friday March 8th, from 6:00-8:00pm. Tickets will be sold at the door and can be exchanged for activities and food at the event. We hope to see you all there!! Did I mention there will be a silent basket auction. So exciting! See you tonight!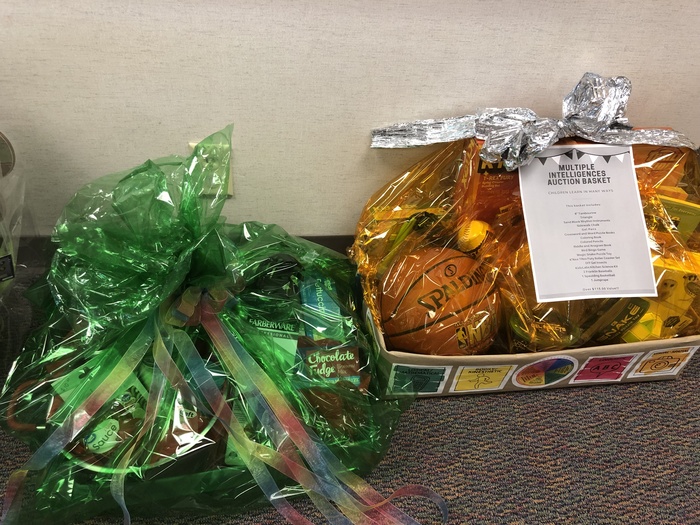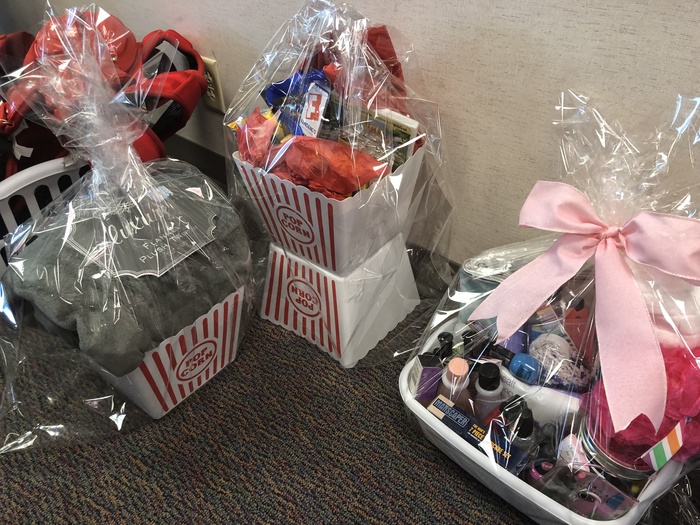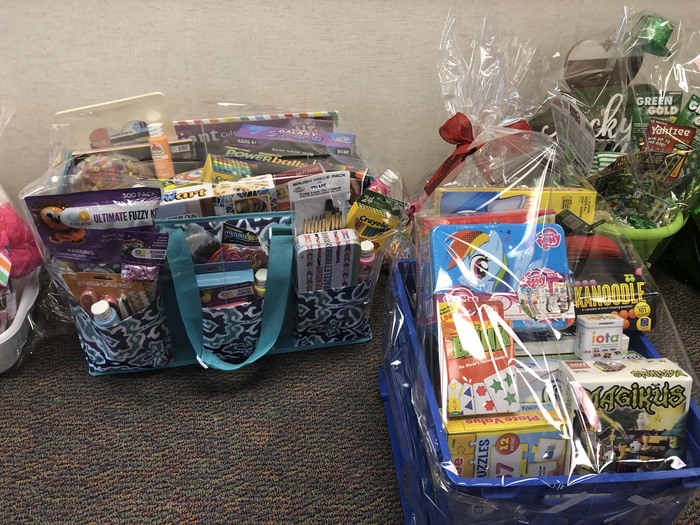 We are so excited about the Lakeside Family Carnival! We will have games, prizes, music, food, cotton candy, a FREE raffle games and so much more! FRIDAY, MARCH 8TH from 6-8PM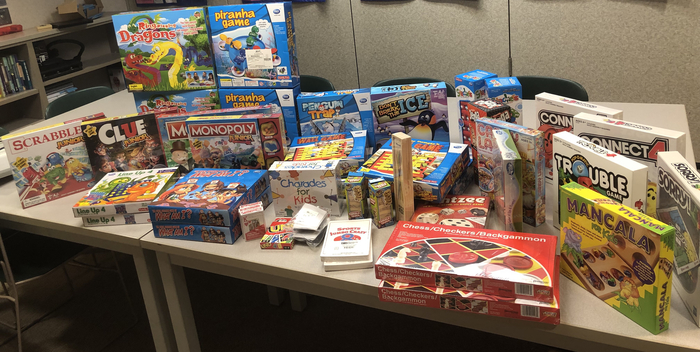 1st grade learning about animal adaptations: camouflage, protection, locomotion, and food. @MrsWardSTEM @PLTWorg #WEareTheKEY #LakesideistheKey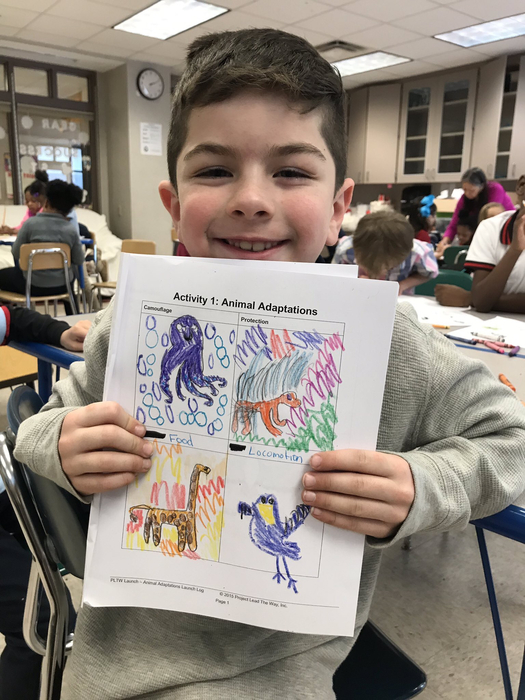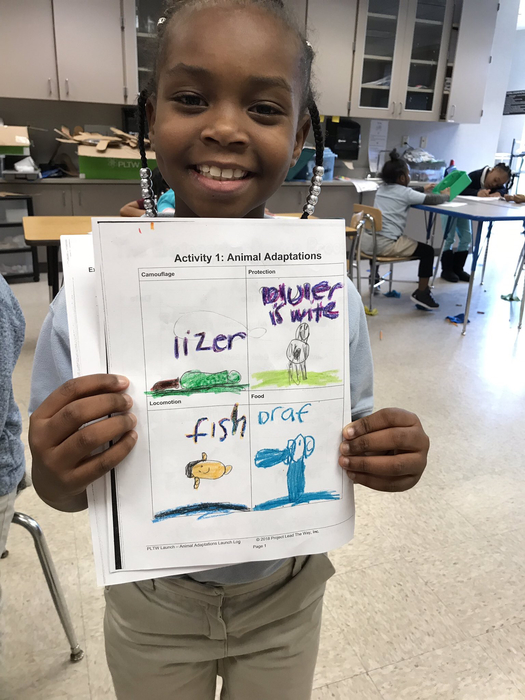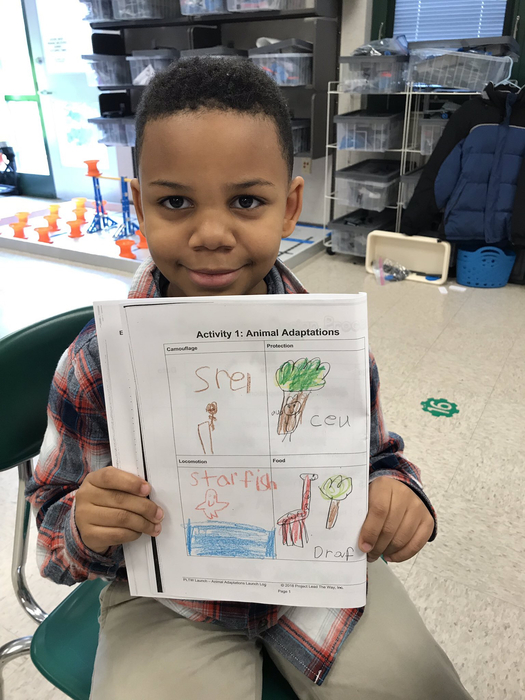 This is a reminder that Wednesday, March 6th will be a delayed start for all Warren Township Schools. Students will arrive 1 hour later than their normal start time. All buses will run 1 hour later than normal in the morning. This does not impact dismissal time.

Lakeside Parents and Families, your opinion is important to us. Please give us your feedback by completing our short culture and climate survey. Please click the survey link. surveys.panoramaed.com/climateidoe/5375family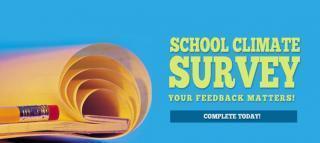 Congratulations to the Lakeside 4th Grade Co-Ed Basketball Team! They represented well at the Warren Arts and Education Foundation Annual Basketball Tournament. 🥈 place! We are so proud of our students! Great job coach Wiggins! #WEaretheKey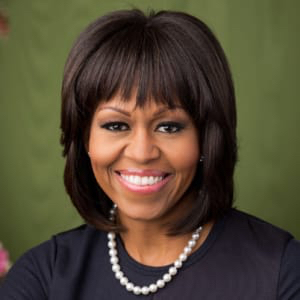 ‪Today's children are online, we can't avoid it. The internet has lots of benefits but the reality is that there is a host of online safety tips every child needs to know. Spend time teaching & guiding children about how to be safe online. In Warren we practice safety daily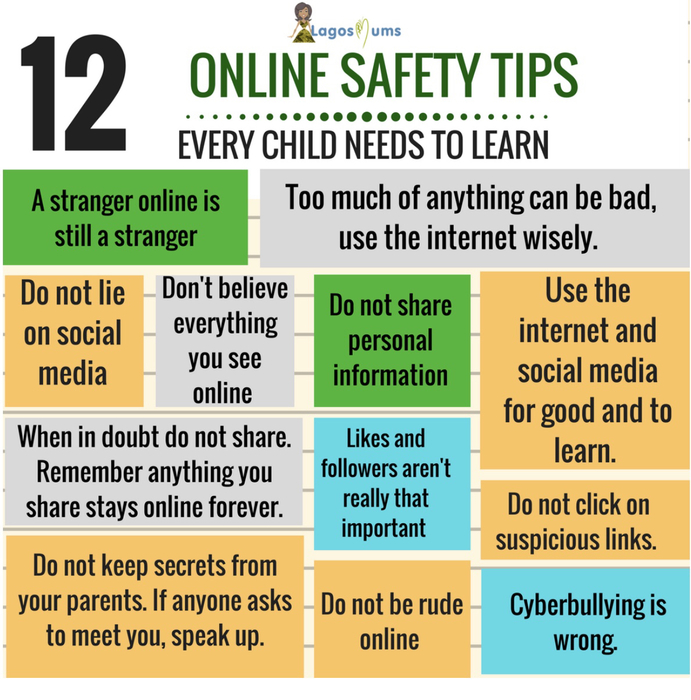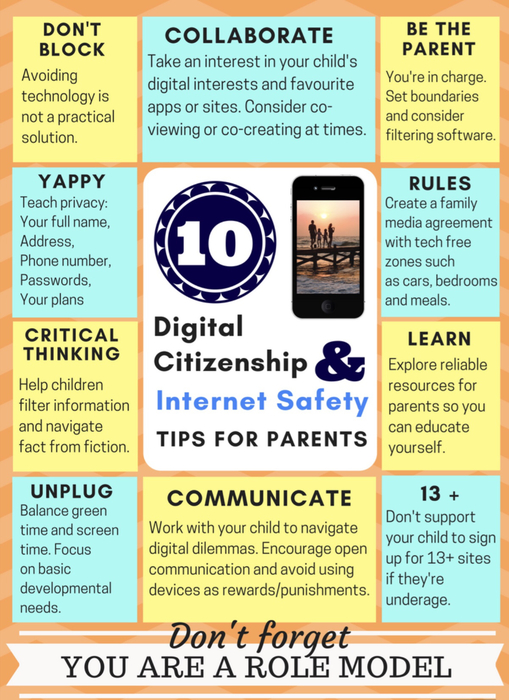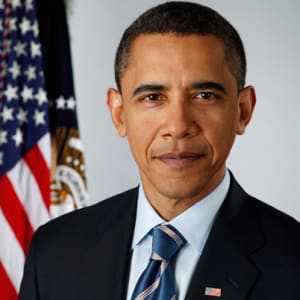 Jackie Robinson broke the color barrier when he became the first black athlete to play Major League Baseball in the 20th century. He joined the Brooklyn Dodgers in 1947 & was named Rookie of the Year that year, National League MVP in 1949 & a World Series champ in 1955.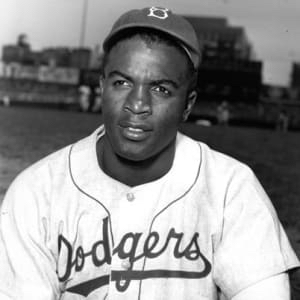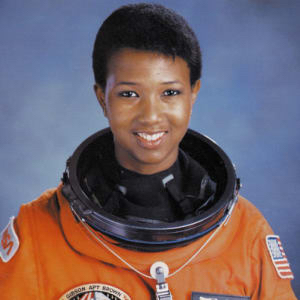 The Engineering for Kids after school program @ Lakeside is an amazing experience for our students. The STEM educational enrichment provide a fun and engaging opportunity for students to explore and experience science, technology, engineering & mathematics.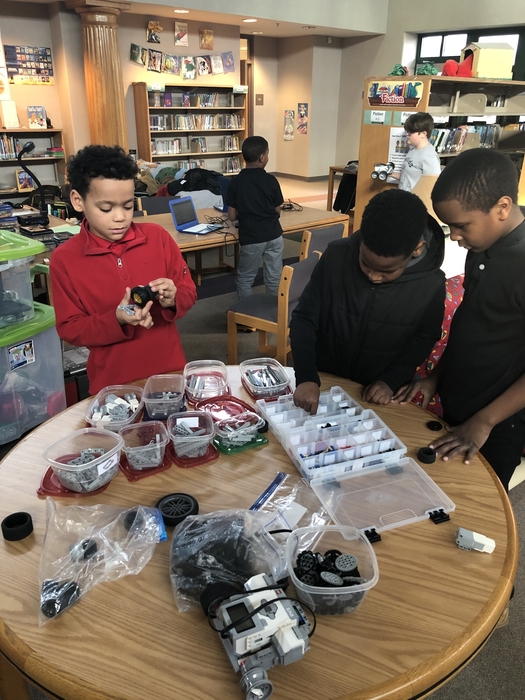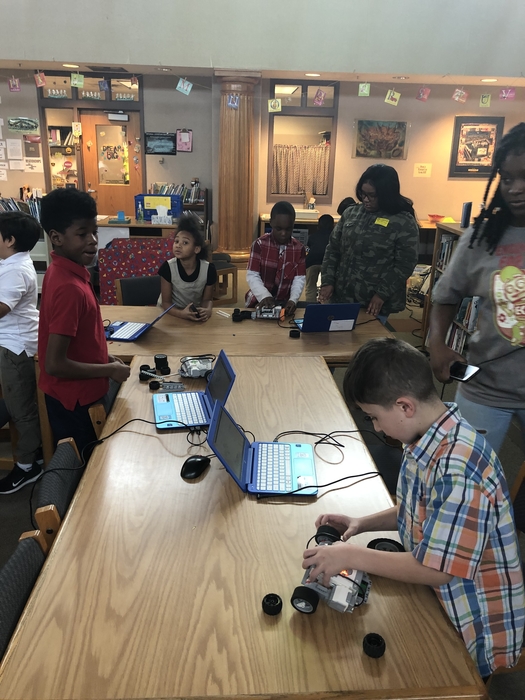 The Lakeside mathletes are ready to outwit, outlast, and out math the competition!